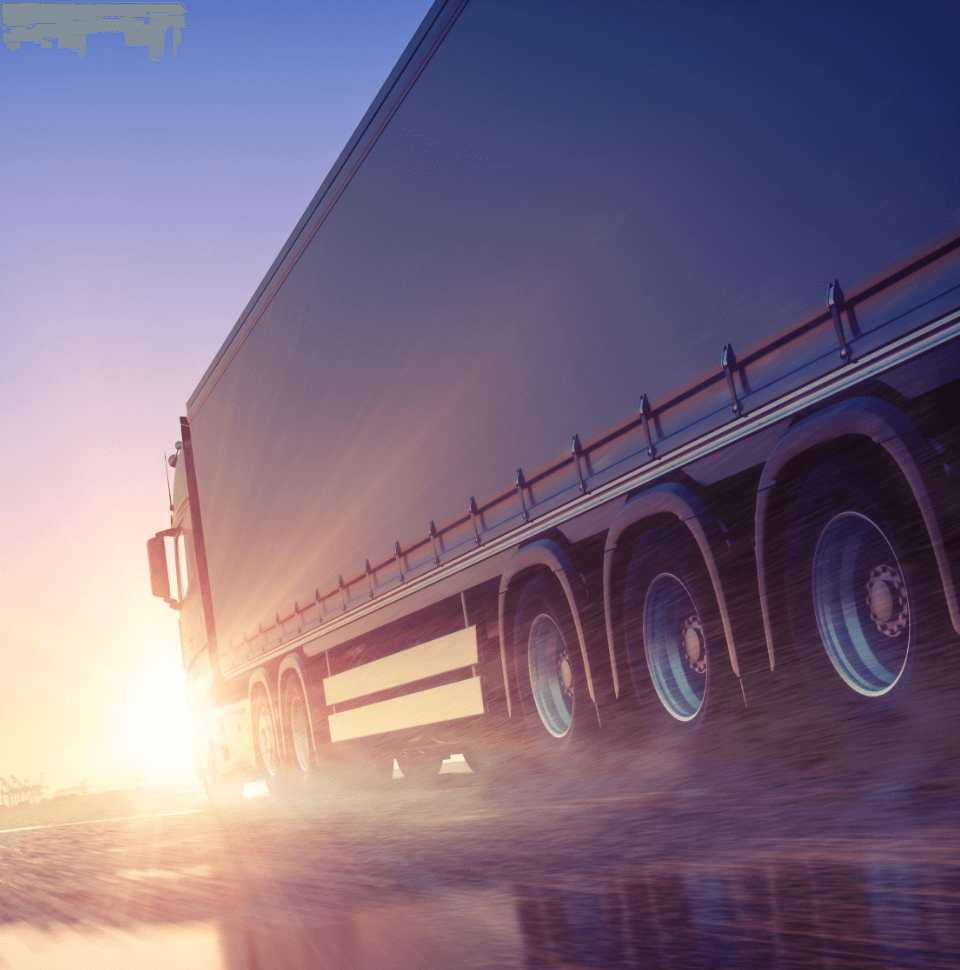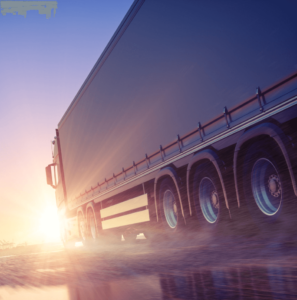 Are you a professional driver with C + E qualifications and are you looking for a job in domestic or international transport? Or maybe you are a carrier and want to start cooperation with a reliable partner? Cordis Logistic is open to new drivers and carriers who are looking for a reliable partner. Build your career with us!
Who are we looking for?
Cordis Logistic, as part of the SKB Group, carries out a wide range of tasks related to domestic and international road transport. We are constantly expanding our business, and due to the dynamic development, we are open to cooperation with new partners.
Therefore, we encourage you to cooperate with:
drivers who are looking for stable employment,
carriers focused on the implementation of demanding and interesting tasks.
We expect from our associates:
appropriate qualifications - mainly C + E driving licenses and qualifications certificates,
responsible approach to entrusted tasks,
at least 2 years of experience in the industry,
team work skills,
reliability and professionalism.
If you meet the above criteria, do not hesitate - apply to start cooperation with an experienced transport and logistics company!
What we offer?
Cordis Logistic focuses on partnership terms of cooperation. You can be sure that you are establishing cooperation with a trusted operator. We provide:
timely payments - without delays and always in accordance with previously agreed financial conditions,
the care of a freight forwarder, which guarantees the improvement of logistics processes and a clear system of performing tasks,
permanent domestic and international lines - you will carry out transports on proven routes, which will provide you with comfort and a sense of stability,
individual approach to each carrier - we work together to develop rules on which we will work together, so that both parties benefit,
full support 24 hours a day - our team is in constant contact with you.
If you want to learn more about the terms of cooperation with Cordis Logistic, please contact us. Send an email to the address cezary.dobros@cordis-logistic.pl and we'll get back to you soon! You can also contact us by phone or send the application form.
Join our team!